What's it like inside Burninghouse?
Charlie Porter
Head of Content | Partner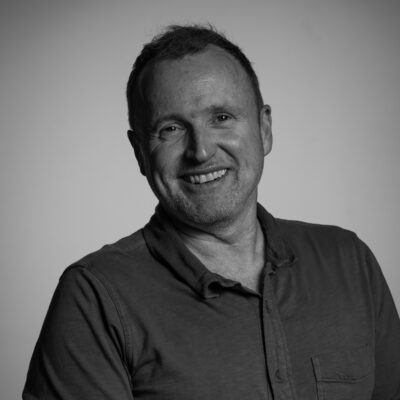 Tim Anderson
Head of Production | Partner
Jason Kendirian
Production Manager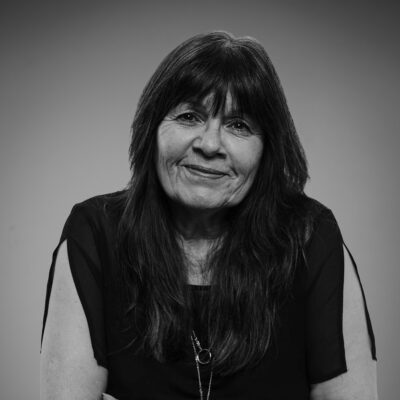 Stefan Johannesen
Senior Video Editor
Shirhan Manan
Lead Animator & Composer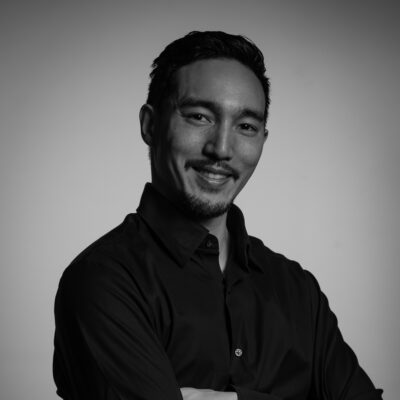 Francis Gozon
Editor | Camera Operator
Why 'Burninghouse'?
We often get asked where the name 'Burninghouse' came from.
It literally started with a spark, that ignited a blazing house fire, lit by co-founders Charlie and Tim for a commercial shoot while freelancing. The burning house was a metaphor for a new start and a new offering – delivering 'online video'.
The burning house was filmed for the client, but also represented an opportunity to capture content, including the first two pieces of content for themselves. To this day maximizing content outcomes from a single event remains at the core of our approach.
Re-live that particular day (and have a laugh) by viewing our first promos.
See how it started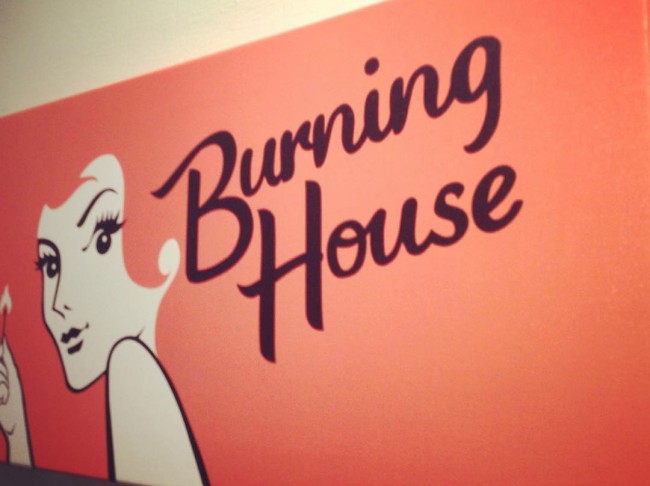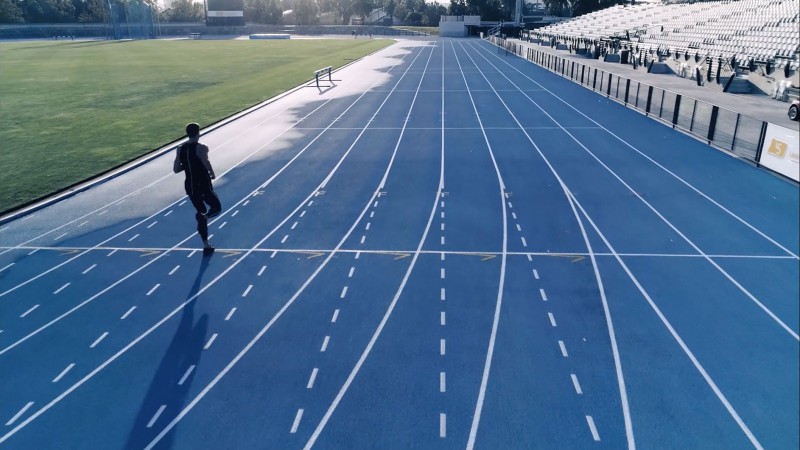 Think you can take the heat? Join our team.
Burninghouse is always on the lookout for great talent. If you like what you see, shoot us an email with a cover letter and CV.
I can take the heat