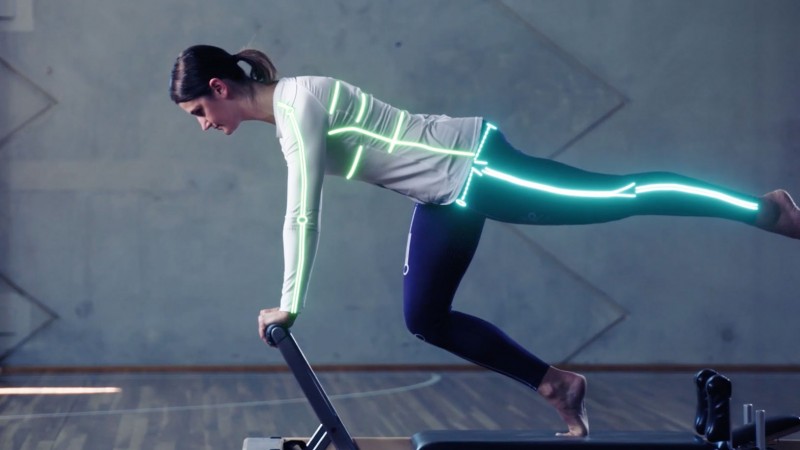 Our Animation Studios
We make animation simple for you.
Our in-house animation studios, located in Melbourne, specialise in creating visuals designed to engage audiences, move thinking and make an impact. We can take any subject matter and present it in a way that's creative, easy to understand and helps your business stand out.
Whether you have a concept in mind or are open to a brief, we'll work with you to turn your ideas into animation that works. For general enquiries get in touch here. Sometimes it's just easier to talk.
Book a free session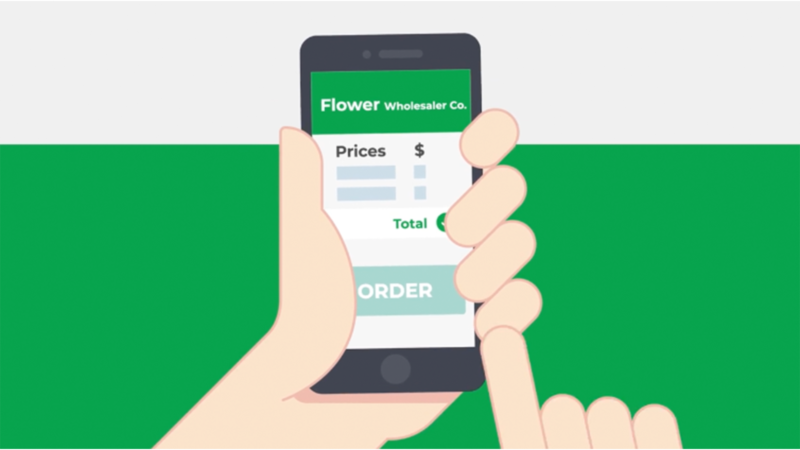 Why choose animation?
Animation is a completely unique visual medium. Using animation and video is highly effective at unpacking difficult and detailed material in a way that audiences can understand.
Many of our clients have used animation to better communicate complex ideas including in sectors like financial services, government or training & education. Animation is a great way of visualising products and services in an engaging and informative manner, allowing for clearer conversations and more effective solutions for the end customer.
Animated content is also entertaining, and often evokes nostalgia (an effective marketing tool to connect your business with the viewer's past thoughts or feelings). Animated visual content is also highly brand-able, editable and reusable.
Drive awareness of your brand, business or organisation with our approach to video and animation production.
Book a free session
Effective visual content means video and animation that works!
Create.

We create highly effective content to engage and motivate your target audience.

Produce.

We produce high quality content with a process that is easy, enjoyable and quick to market.

Amplify.

We amplify your content across digital platforms driving real and measurable results.
The content you want.
The experience you need.
Here's some clients we've worked with.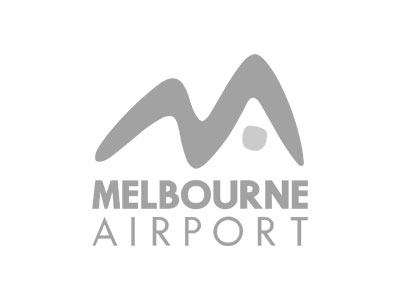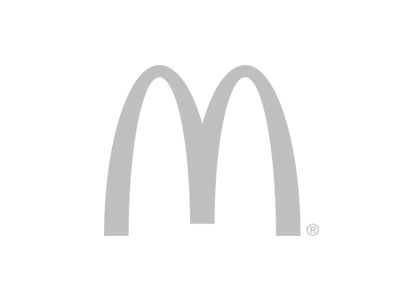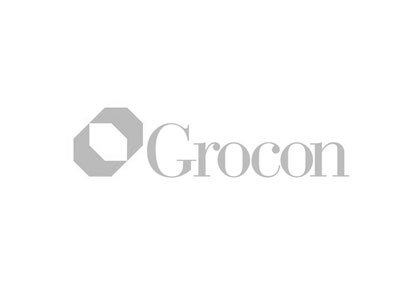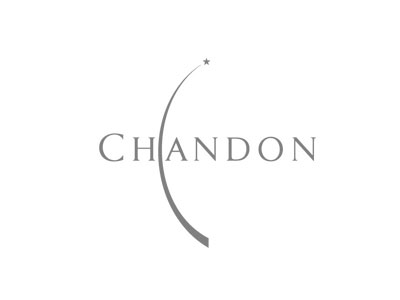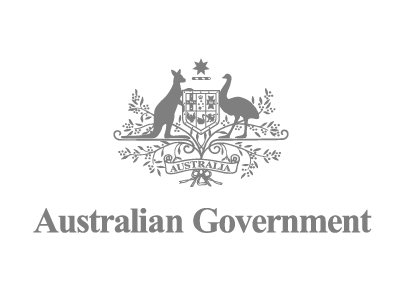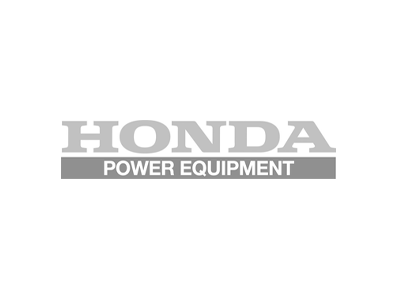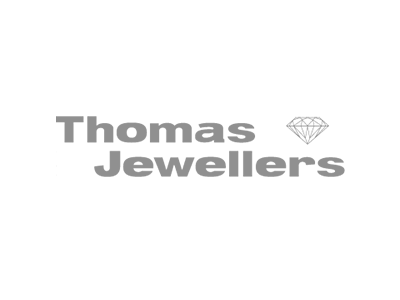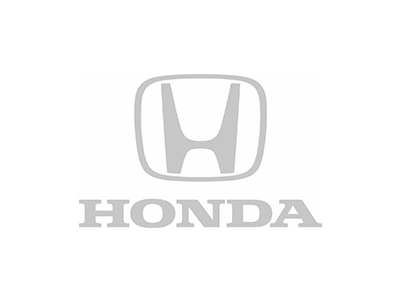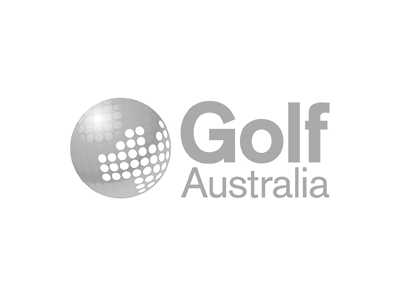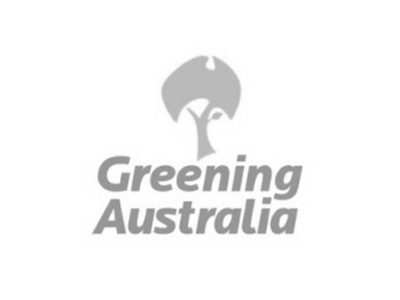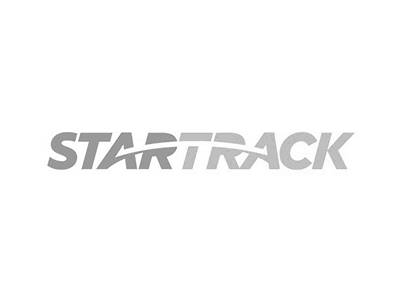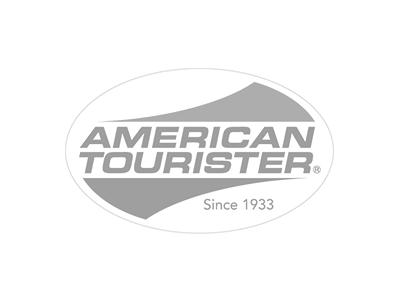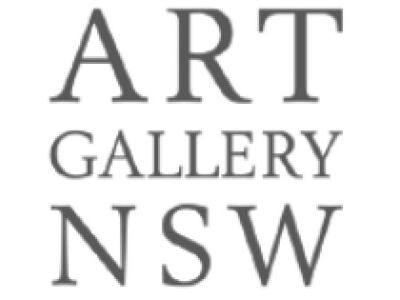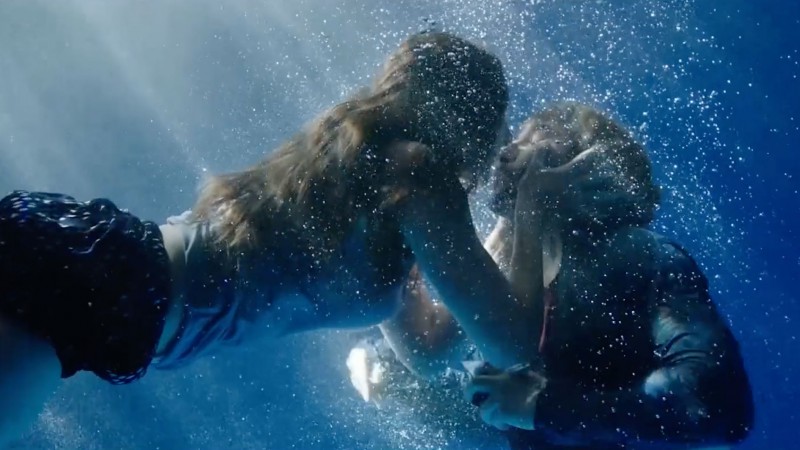 "At the outset Burninghouse made a big effort to understand our business which is important for a business like ours which is multifaceted and complex."

Property Exchange Australia (PEXA)