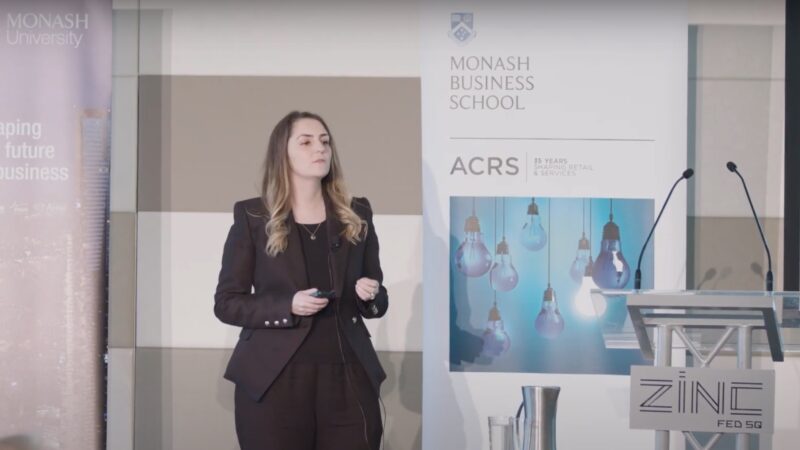 Event videographer services
We take the hassle out of videography.
Burninghouse offers a range of event videographer services to suit your expo, conference or corporate event. Our team of videographers are experts at capturing visuals that help tell your story and build your brand.
Whether you're looking to support marketing activity, sales, or to educate audiences about your business, Burninghouse is here to make event videography simple, fast and effective.
For general enquiries or if you have an event coming up, get in touch here. Sometimes it's just easier to talk.
Book a free session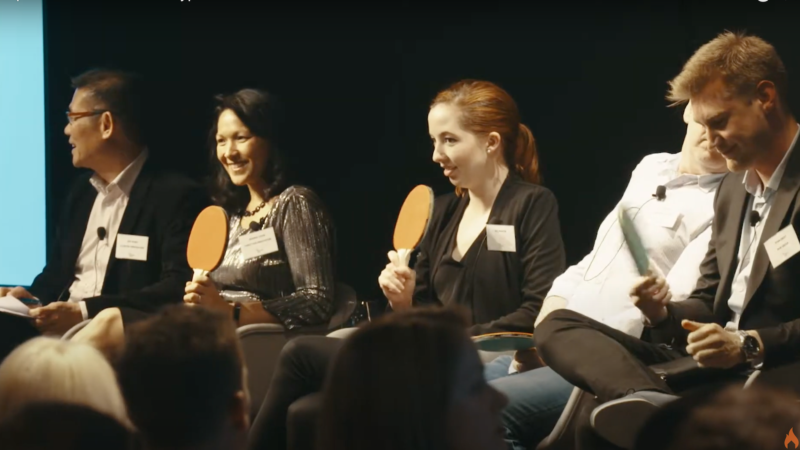 Our approach to videography
We understand that every event has different requirements. Our videography team will work with your business to understand your event, and your objectives and develop a visual concept tailored to your audience.
Our event videography services include:
concept development and pre-production
Videographers to capture your event
Post-product editing and delivery
Along with visual coverage of your event, we can also help you with animation, promotional videos and graphics. You can check out some of our client work, including branded video content here.
Book a free session
Effective visual content means video and animation that works!
Create.

We create highly effective content to engage and motivate your target audience.

Produce.

We produce high quality content with a process that is easy, enjoyable and quick to market.

Amplify.

We amplify your content across digital platforms driving real and measurable results.
The content you want.
The experience you need.
Here's some clients we've worked with.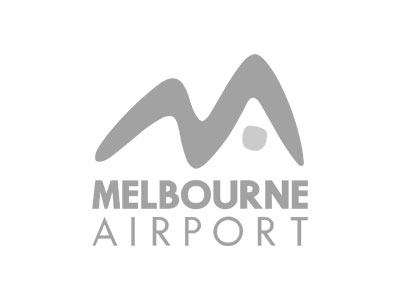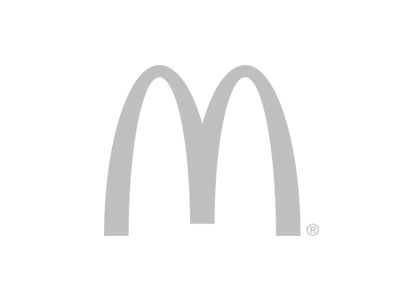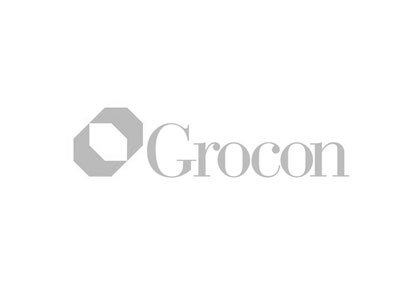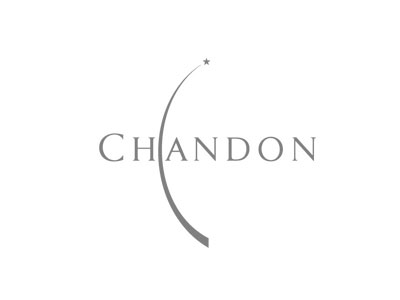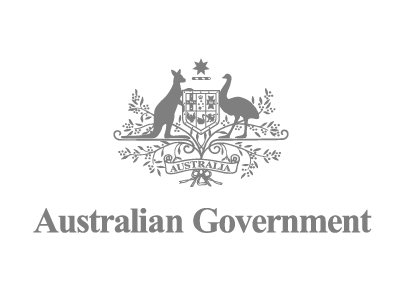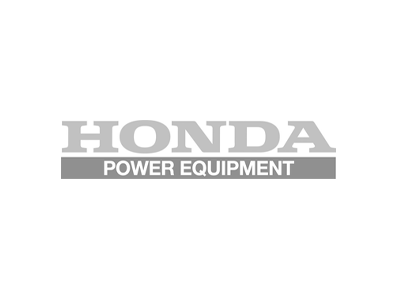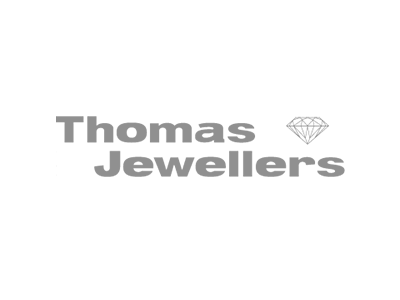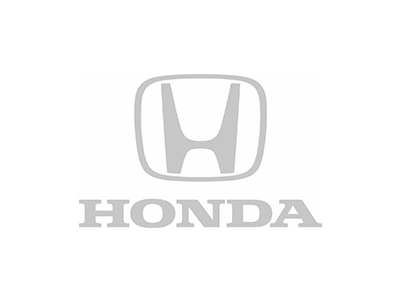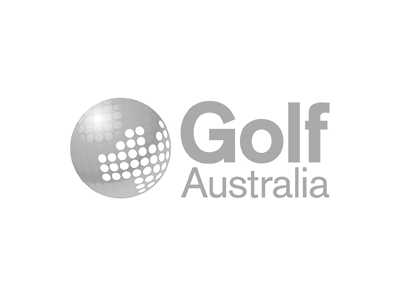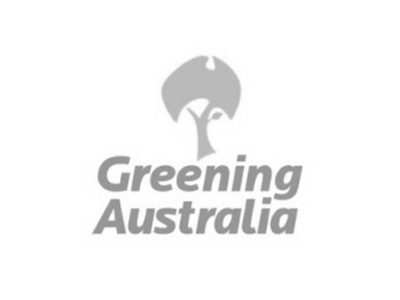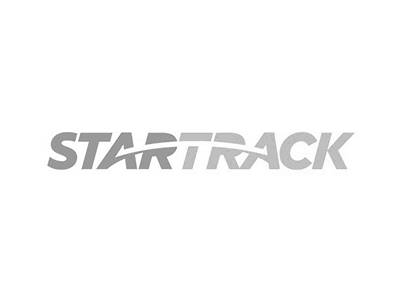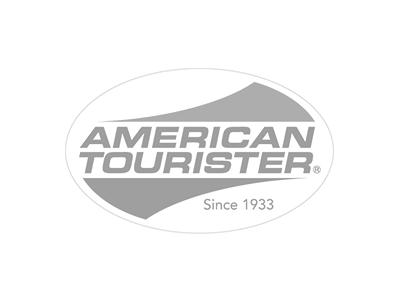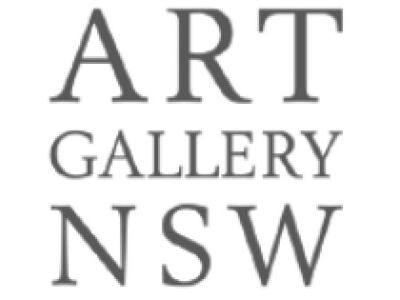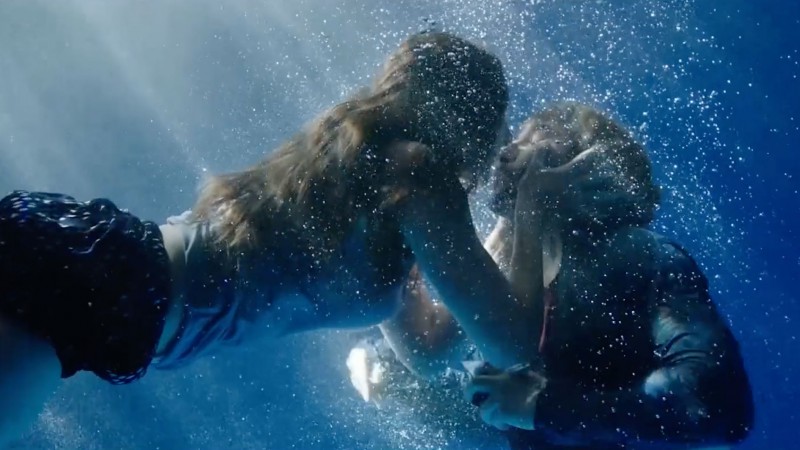 "At the outset Burninghouse made a big effort to understand our business which is important for a business like ours which is multifaceted and complex."

Property Exchange Australia (PEXA)