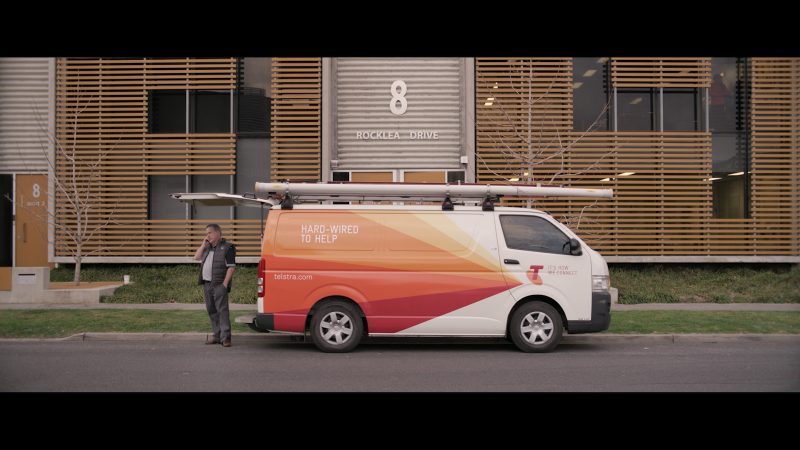 Training video production
Video is a powerful way to deliver education and training to your audience.
Burninghouse is a training video production company based in Melbourne. We offer a range of visual and video services including corporate training, video production and educational visual content production. Our expert team is here to guide you through the process – from concept creation and pre-production to post-production and amplification.
Whether you have a concept in mind or are open to a brief, we'll work with you to turn your ideas into educational content that is effective and memorable. For general enquiries get in touch here. Sometimes it's just easier to talk.
Book a free session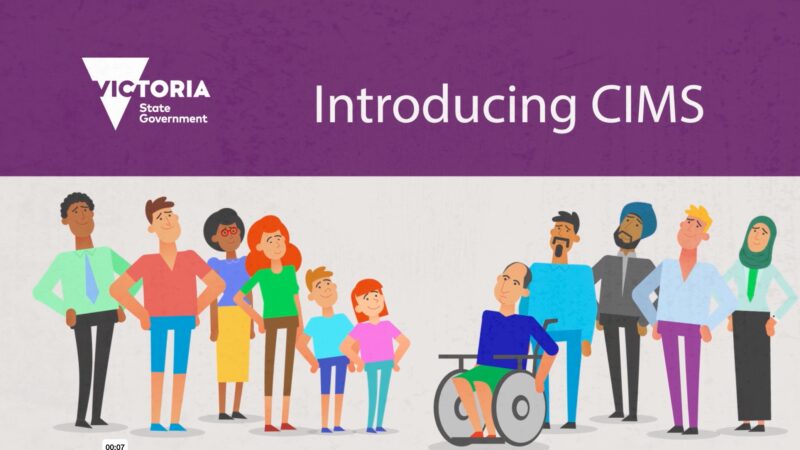 Why use video for training?
Video content for training has a number of benefits. It can be used to communicate complex or detailed material, reinforce key learnings, and maximise overall retention for your audience.
The on-demand nature of video means learners can move through the content at their own pace, and come back to concepts when required. Video content is also flexible, and can be used in conjunction with an in-person trainer, or as stand-alone content.
Keen to see video content in action? We worked with ANZ to create video content that delivers complex IT training to over 4,000 bankers in the Asia Pacific. The result was a series of instructional and engaging videos that could be rolled out internally at scale.
Book a free session
Effective visual content means video and animation that works!
Create.

We create highly effective content to engage and motivate your target audience.

Produce.

We produce high quality content with a process that is easy, enjoyable and quick to market.

Amplify.

We amplify your content across digital platforms driving real and measurable results.
The content you want.
The experience you need.
Here's some clients we've worked with.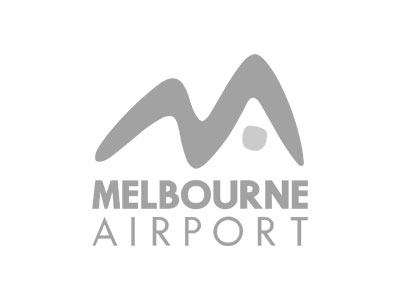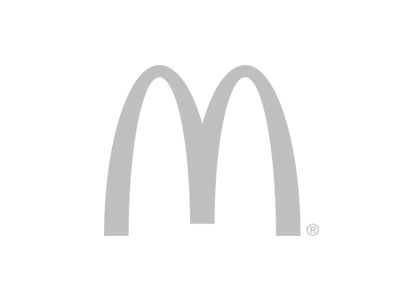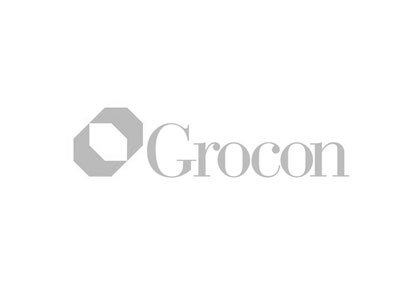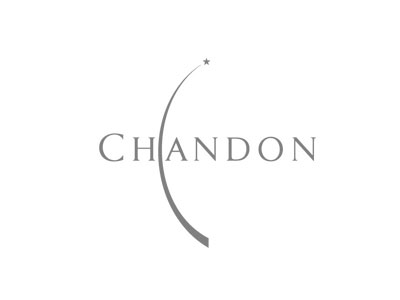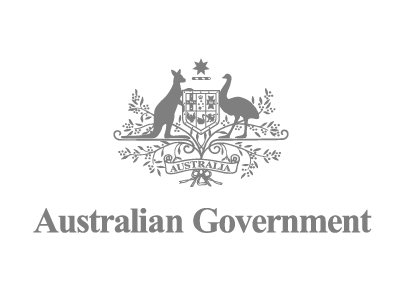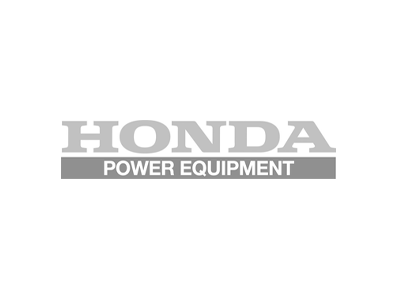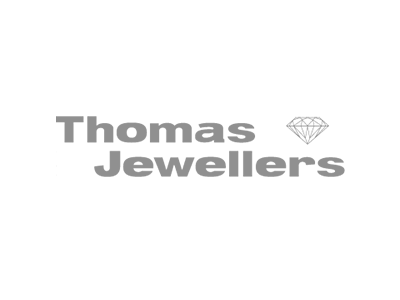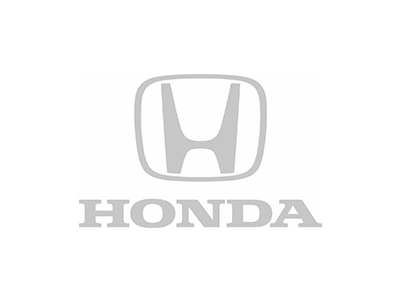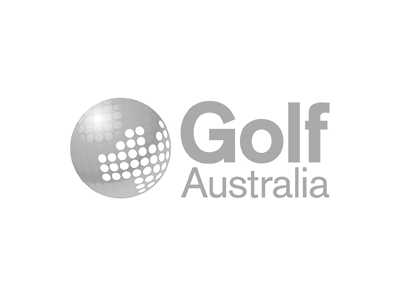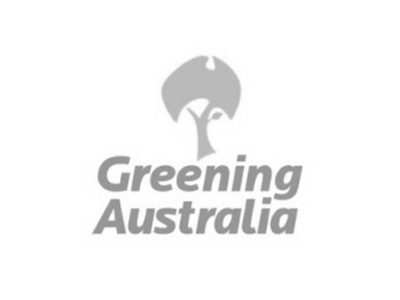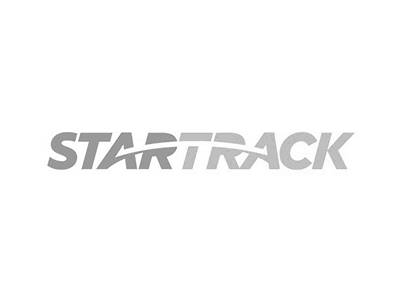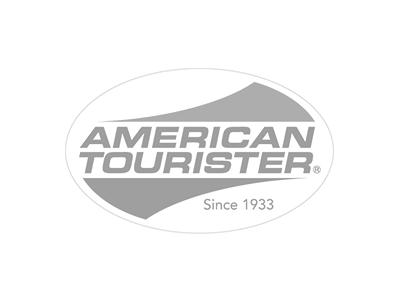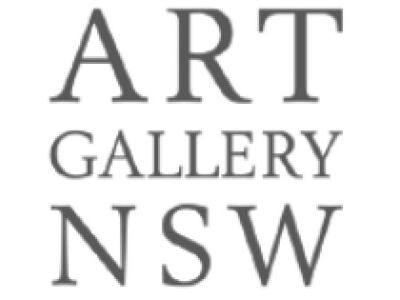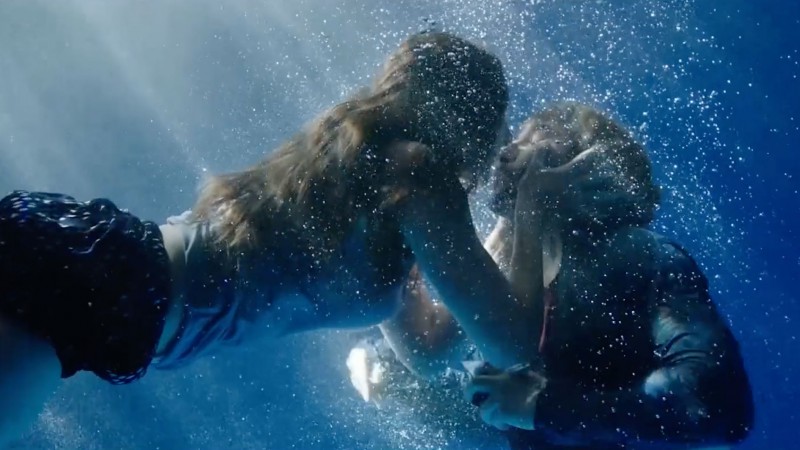 "At the outset Burninghouse made a big effort to understand our business which is important for a business like ours which is multifaceted and complex."

Property Exchange Australia (PEXA)