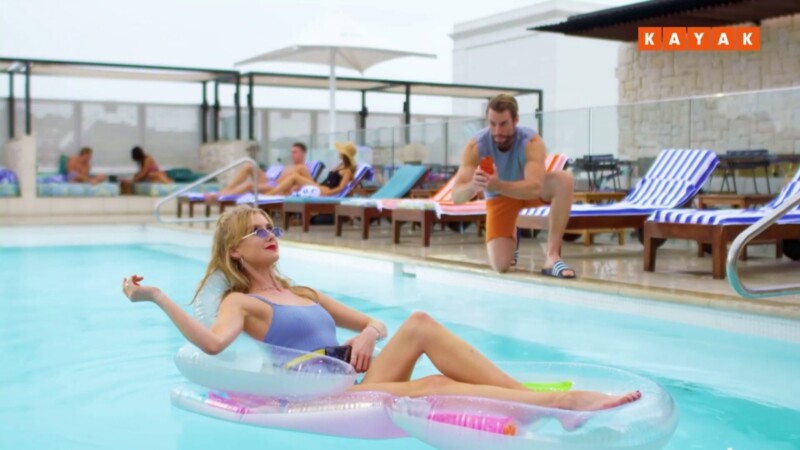 TV commercial production
TV commercial (TVC) production made simple.
The team at Burninghouse, based in Melbourne, specialises in TV commercial video production. We'll work with your business to conceive, develop and deliver a TVC campaign that moves thinking and gets results.
A TV commercial can help your business build brand recognition, target key audiences and deliver your message en masse.
You may have a concept in mind or are open to a brief – reach out to our friendly team here. Sometimes it's just easier to talk.
Book a free session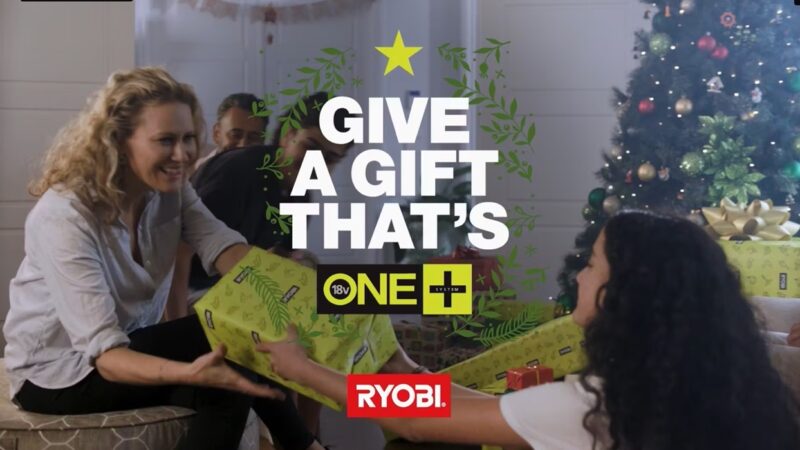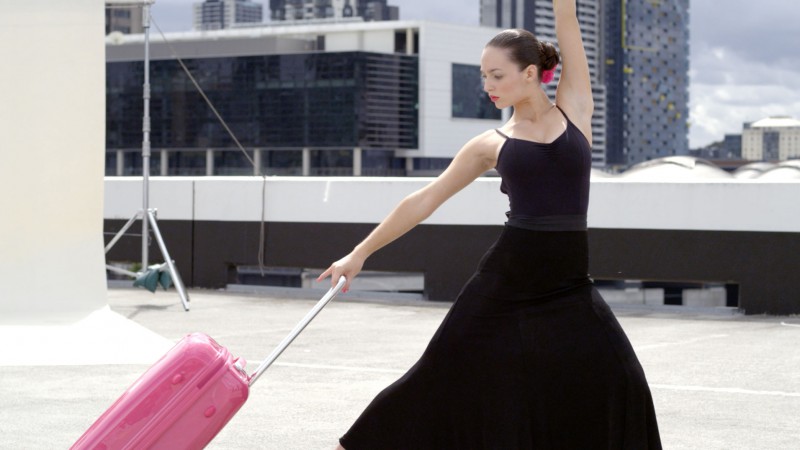 How we work with you
TV commercials remain a powerful way to extend reach beyond a target market. To engage audiences, storytelling is critical. That's why knowing your audience is crucial to our approach.
Burninghouse will work to identify your target audience and create a narrative that will reach them. From storyboarding to post-production, we provide the creative and technical expertise to help build your brand.
How have we helped our clients through TVC? We worked with Ryobi to build brand recognition and educate audiences on their power tool products. By creating a narrative using the joy of giving at Christmas, all centred around a backyard game of cricket, Burninghouse could promote a positive understanding of their product range. This was an especially relevant appeal to the target audience of cricket watchers, with airtime being purchased during Network 10's Big Bash T20 programming, in the lead up to Christmas.
Book a free session
Effective visual content means video and animation that works!
Create.

We create highly effective content to engage and motivate your target audience.

Produce.

We produce high quality content with a process that is easy, enjoyable and quick to market.

Amplify.

We amplify your content across digital platforms driving real and measurable results.
The content you want.
The experience you need.
Here's some clients we've worked with.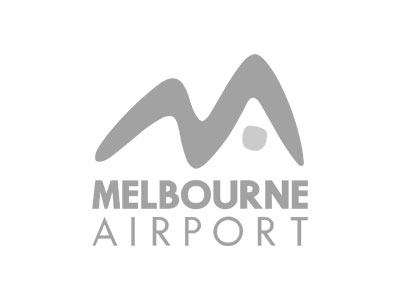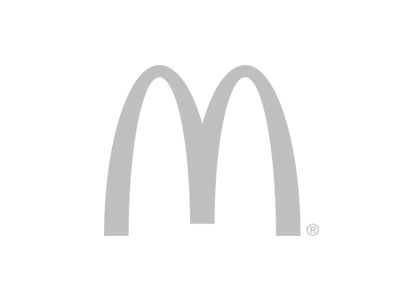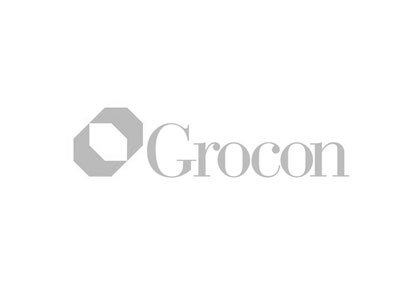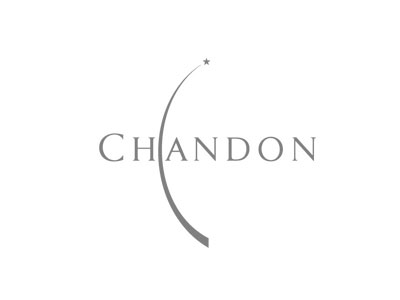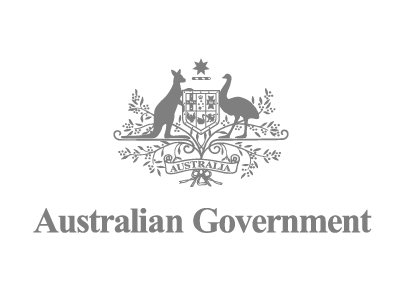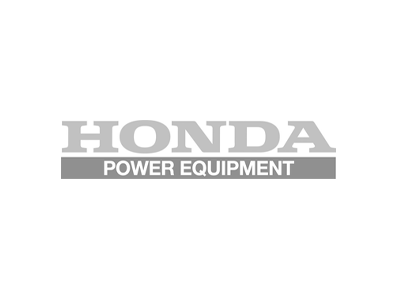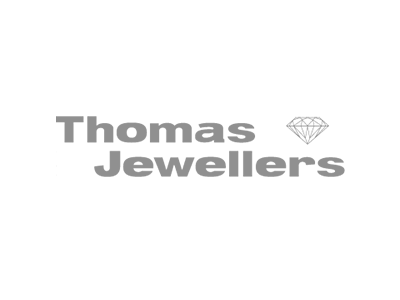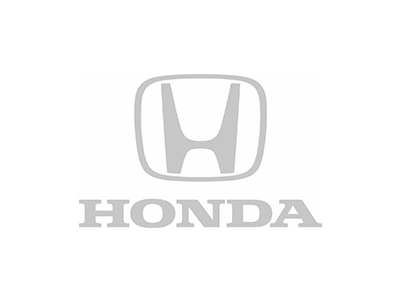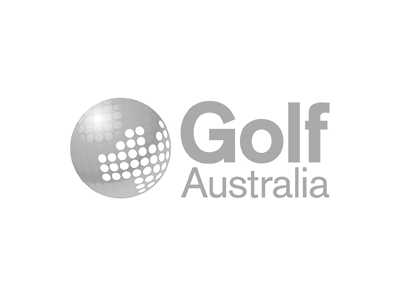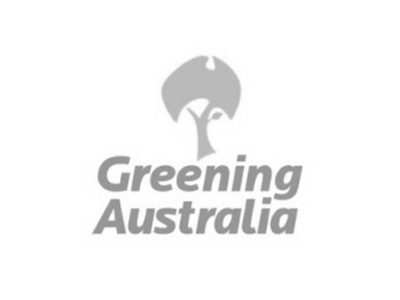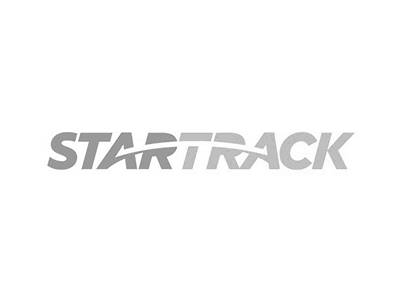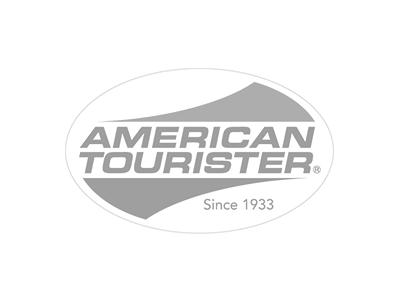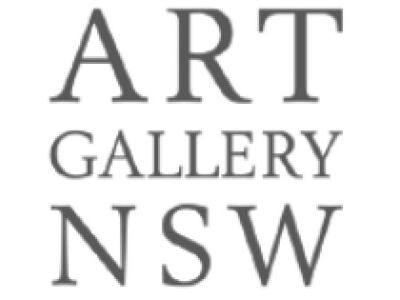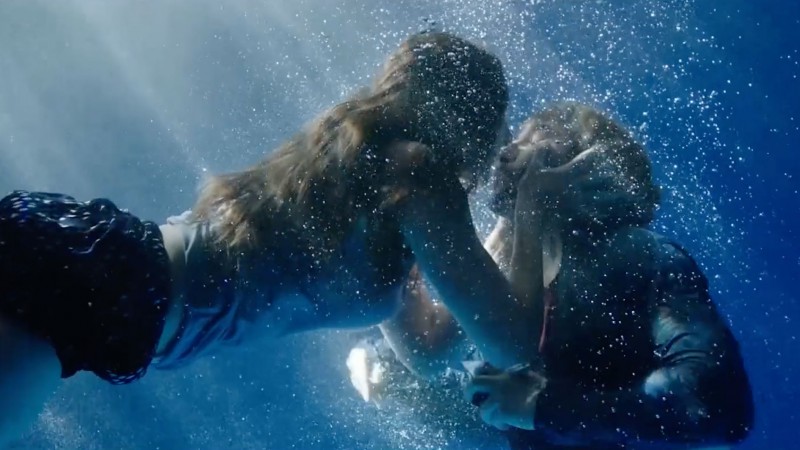 "At the outset Burninghouse made a big effort to understand our business which is important for a business like ours which is multifaceted and complex."

Property Exchange Australia (PEXA)