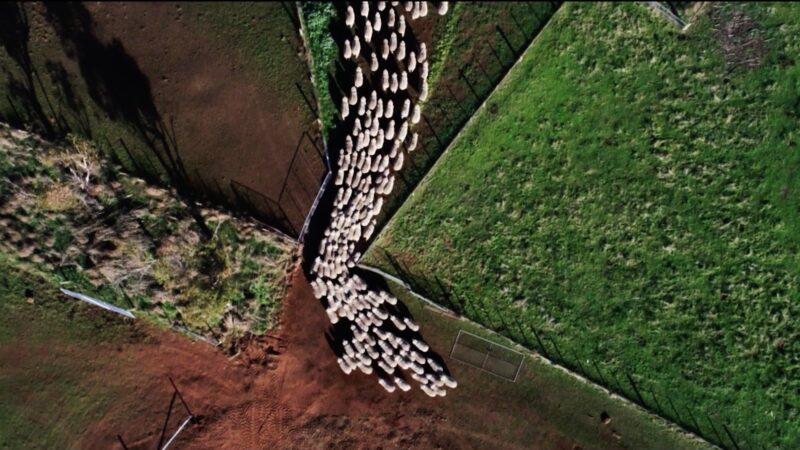 Burninghouse was engaged by Canyon Branding & Australian Merino Exports (AME) to create promotional and sales collateral for their TRACE program.
TRACE is a unique initiative that enables wool processors, clothing manufacturers, retailers and consumers to understand the provenance and source of their wool products.
We were tasked with conveying the commitment of the AME company in collaborating with like-minded organisations end-to-end through the supply chain to ensure the quality of the product delivered is of exceptional quality.
The film captures the journey of wool, beginning with the shearing of the sheep at Beaufront in Tasmania with farming royalty, Julian von Bibra. Shooting across multiple days and multiple states, the story moves to the AME warehouse in Melbourne where the wool undergoes extensive testing, followed by the National Wool Selling Centre in Tottenham. Next to local mills for spinning and weaving we see the product in the hand of the consumer, giving them a sense of confidence in the source and pathway of their woollen product.
Deliverables
Master film
Cut-down edits for promotion and sales collateral