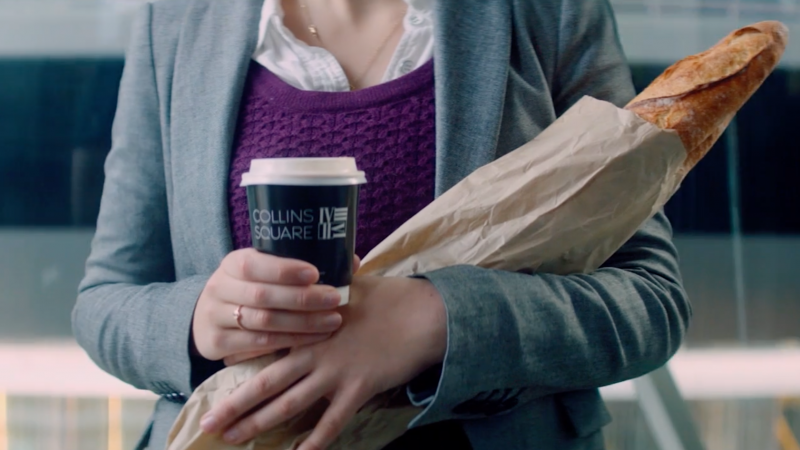 Collins Square, The Village
Part of an important story in the changing face of Melbourne.
---
Branded Content
,
Property
---
Watch The Video
[lead]Corporate sales content to promote, inform and insight engagement with Collins Square[/lead]
The Brief
Collins Square's new Village precinct will deliver access to premium amenity including award-winning restaurants, fresh produce and a suite of service providers. Create a video that expresses and promotes this benchmark to future lease holders.
Our Solution
Collins Square is part of an important story in the changing face of the Melbourne; The CBD is shifting!
As more and more businesses are moving to the west, Collins Square find's itself located in the heart of the city's new corporate district. It is the outlier that is becoming the mean.
Burninghouse sought to deliver emotive content that told a story. A story that speaks to a new breed of business owners. Not those who offer food because everyone gets hungry, rather those driven by a passion.
Our content aimed to illustrate the level of passion, craft and attention to detail understood by the audience. It is this approach and level that is both delivered and expected by future lease holders at the Collins Square Village development.