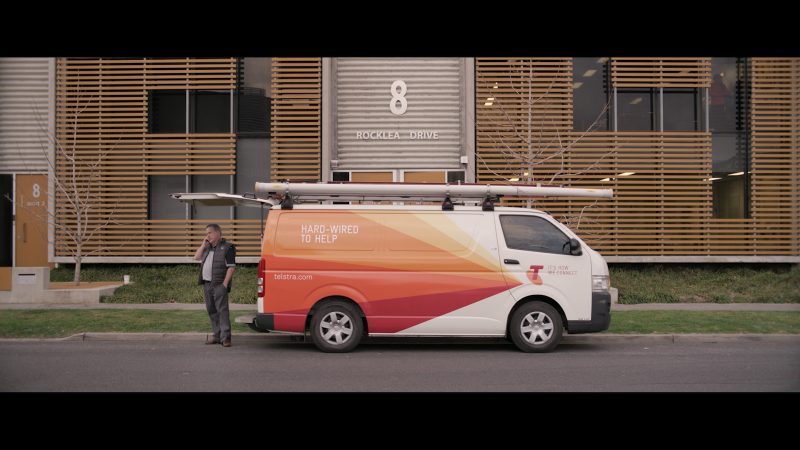 Video and animation has proven its worth in delivering Education and Training communications.
By incorporating visual cues and moving images, we reinforce the education content being communicated and can highlight key learnings, maximising recall and retention of information.
Video ensures training materials are delivered with consistency so all learners take away shared key messages. This captured content also allows future employees to be easily and quickly brought up to speed with the rest of the team.
Learners can access training videos on-demand – at the time and place where they require the instruction.
Today the cost per view associated with producing visual content is far less compared to traditional trainer based classroom models. With visual content, a centralised message can be created and utilised over a broad geographic area and over a long period of time. While updates to video content can be more flexible and affordable than the cost of updating traditional collateral and physically sending trainers out onsite.
We would be pleased to assist in negotiating the many options and best deliver your education message to your audience.