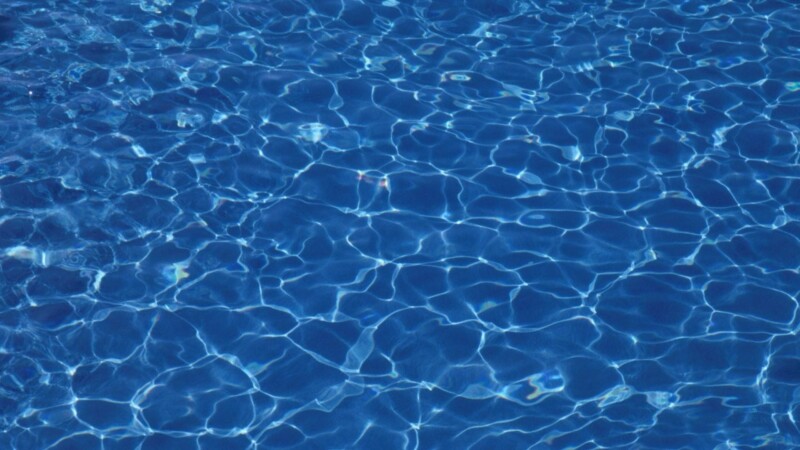 Kearney Group
Laguna Pools Case Study
---
Finance & Insurance
,
Testimonials
,
Finance & Insurance
,
Professional Services
---
Watch The Video
The Kearney Group sought transformational stories exploring how they had assisted business owners to make marked changes in their business and hence personal lives.
Burninghouse assisted by delivering intimate personal business stories, illustrating the positive benefits from collaboration with this financial services group.
Implementing an interview narrative approach, overlaid with illustrative, location based overlay imagery, a reinforcing vision of the real business owners was presented.
The camerawork was intimate and often handheld to create a sense of immediacy, as though we were in the room, on the same journey as the interviewees.
Importantly 'behind the scenes' footage of each respondent was used in the edit to deliver an authentic feel and make it clear these were real people with real experiences.