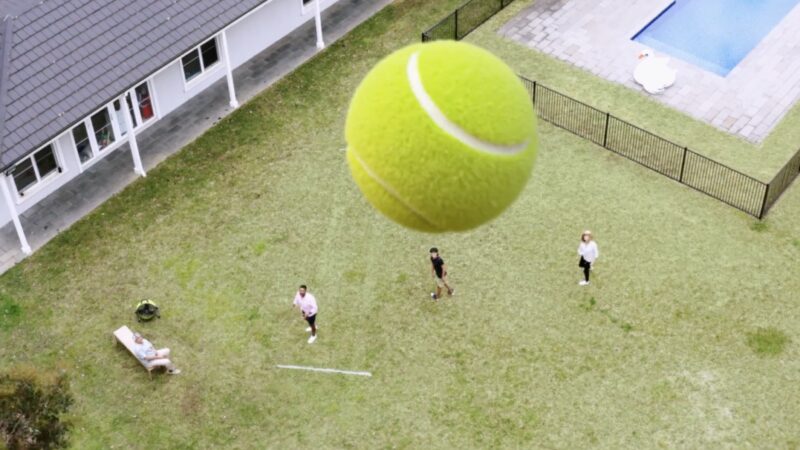 Ryobi – Give a gift that's One+
Burninghouse worked directly with the Ryobi internal Creative, Brand and Product teams to develop and deliver this TV spot express for media purchased on subscription service KAYO as part of their association with the Big Bash League coverage.
It was to build brand recognition and educate audiences of the Ryobi One+ range. By presenting a cricket loving family sharing a Christmas day filled with the giving of Ryobi One+ gifts, we were able to profile a range of specific Ryobi products, all geared to the cricket viewing audience.
Importantly, a suite of video content was developed with specific product videos shot around the TV spot, as part of a broader content plan. Each video spot used a different family member, using a specific Ryobi gardening or craft product for their ideal Christmas project. This suite of additional video was used as paid pre-roll and organic assets across the brand's social channels.