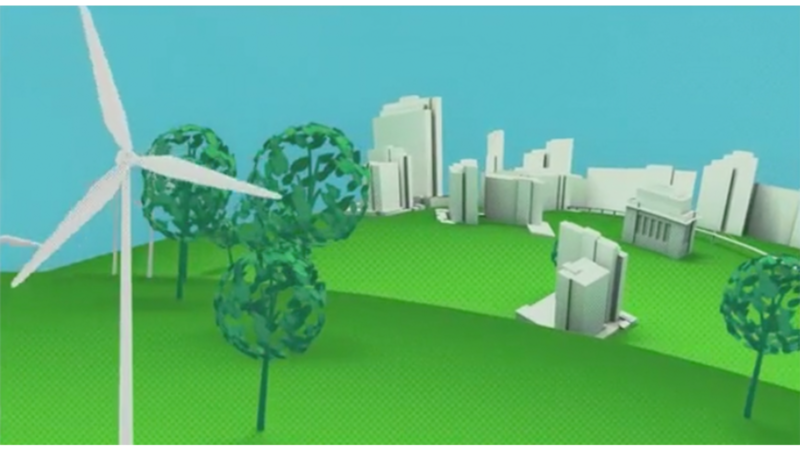 Sustainable Melbourne Fund
The Client:
The Sustainable Melbourne Fund (now Sustainable Australia Fund) is Australia's leading provider of finance for businesses to upgrade their buildings to achieve savings through energy efficiencies, as well as addressing climate change. 
The Brief:
Sustainable Melbourne Fund wanted to outline and promote its environmental upgrade finance to a broad audience. 
Our Solution:
Using a variety of visual tools which are universally identifiable, we created a short animated explainer that effectively conveys the key messaging of the SMF finance upgrade in a seamless format.