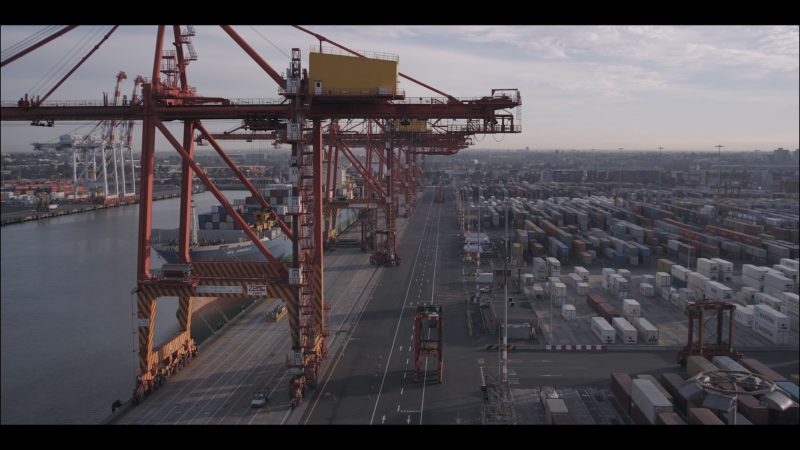 Interchange
Behaviour Change Training
---
Burninghouse Case Studies
,
Training
---
Watch The Video
For more than three years we've created visual content with The Interchange for multiple clients.
We've long been believers in the power of video to create an emotional connection and the empathy required to drive organisational change, and wanted to share with you why the experts in behavioural change continue to turn to video as a critical tool in corporate learning.
We interviewed The Interchange about why they find video so effective for engaging stakeholders in the training process.