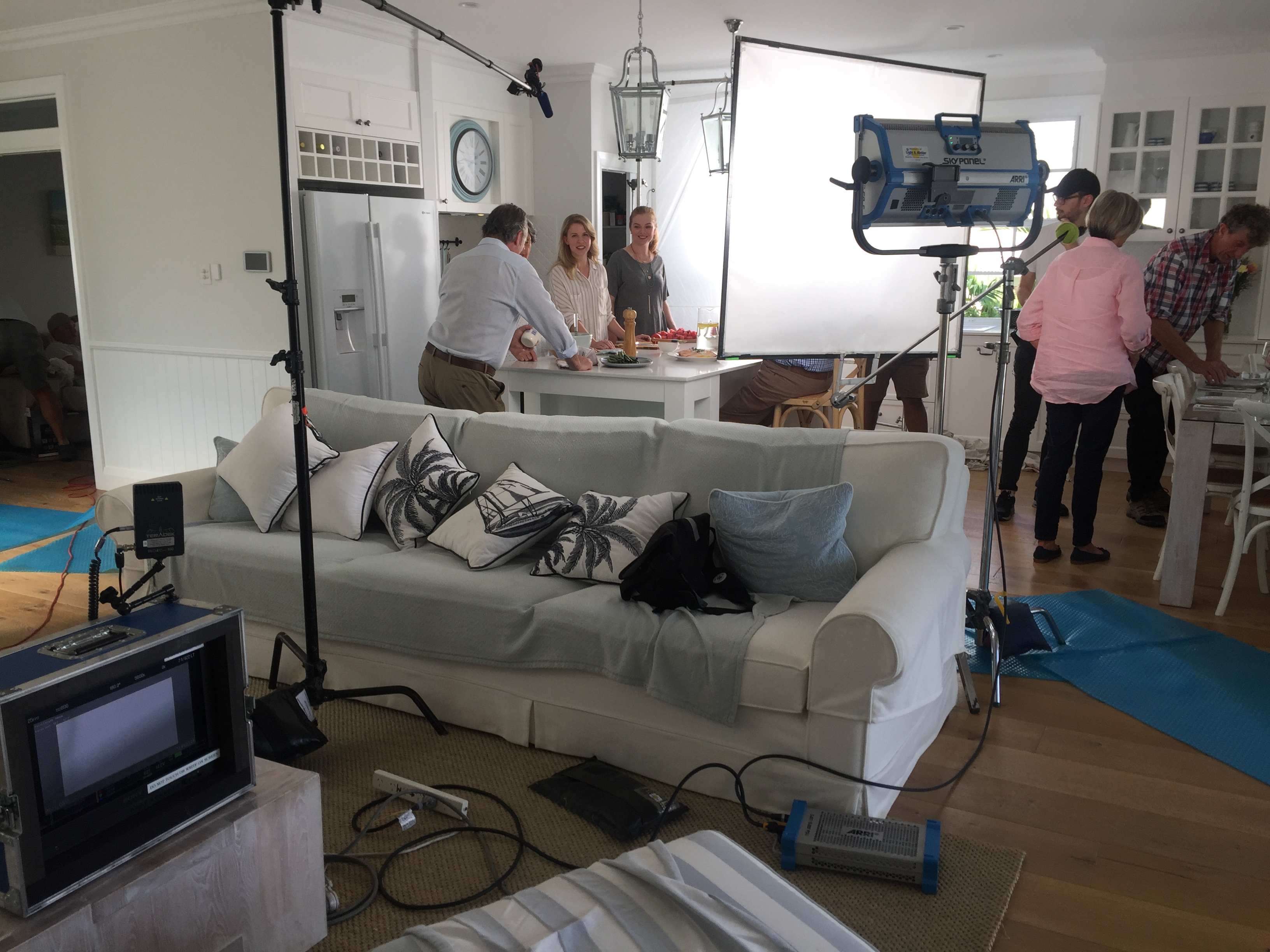 Our good friends at Leap Agency were named the winner of one Gold and two Silver Stevie® Awards in the fifth annual Asia-Pacific Stevie Awards this week.
One of the Silver Awards was won in the Innovation in Cross-Media Marketing category for our collaborative client, Aveo Retirement Group for their Journey campaign.
The Asia-Pacific Stevie Awards are the only business awards program to recognise innovation in the workplace in all 22 nations of the Asia-Pacific region. The Stevie Awards are widely considered to be the world's premier business awards, conferring recognition for achievement in programs such as The International Business Awards® for sixteen years.
We're proud to share that Leap's Client Services Director, Robert Knights is very complimentary of our involvement; "Whilst the Aveo 'Journey' campaign was a demonstration of 'through-the-line' creative thinking, television was very much the lead medium. To that end, Burninghouse was instrumental in pulling the whole thing together within a very tight timeline. Everything from talent casting to location search and the resulting two-day shoot was handled with the deft professionalism that we've come to expect from them. It's why we've worked with Burninghouse for so many years – they consistently deliver against the brief and produce great results for both us and our clients."
Thanks Rob and congrats to the entire Leap Agency team for all the award winning work!

Learn more about the Aveo Journey campaign.