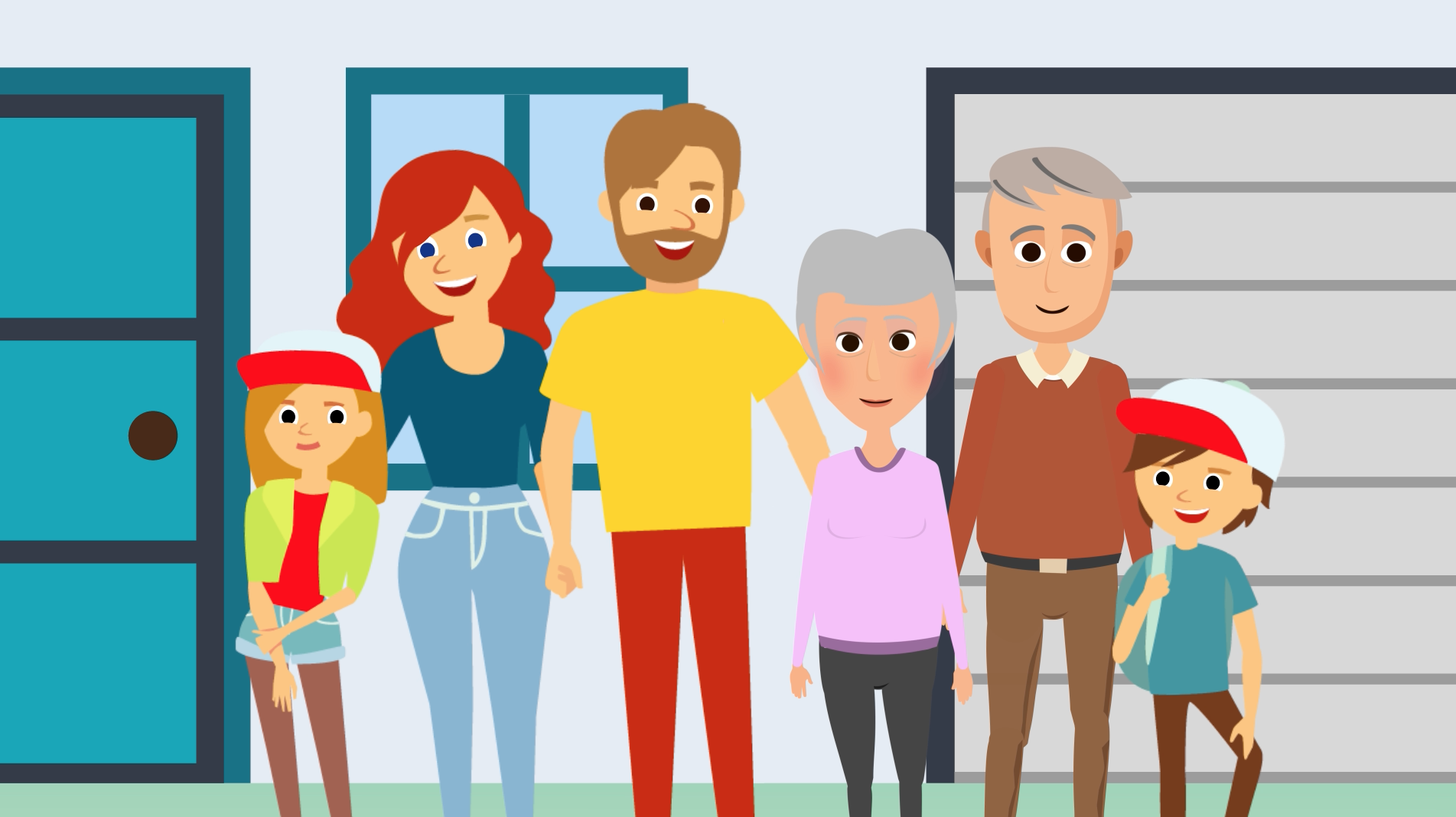 Animation is in many ways, a much more uniquely visual medium than live action. It is highly effective at unpacking often difficult and detailed material, in an engaging and informative manner.
Good animation is easily digestible, presenting difficult or new concepts figuratively, channeling the ideas and information to be conveyed into tangible, engaging content.
Here are four key reasons why you should be considering animation as part of your Visual Content Strategy:
Animation simplifies complex topics
Animation allows you to explain how mechanisms and processes work. It can provide context that either cannot be translated effectively through text or gets lost in translation between languages and cultures.
Example – Australian Tax Office
This animation relies on the simple pictograms to connect with the audience. The simplicity of the images takes complex issues to their most basic.
https://www.youtube.com/watch?v=2VM_UOe1TeQ
Animated content is unique
Animated visual content is highly brand-able. Think of the iconic style of The Simpsons with its yellow figures or even the highly successful Dumb Ways To Die created by Public Transport Victoria. The animated style is recognizable across channels, whether you're at a station looking at a train safety poster or looking at the app on your smartphone.
Animated video can also provide the freedom to defy nature and create scenes or actions that are physically impossible.
Example – Vic Super
The use of a main character as a protagonist via a simple 2D animation, consistent with the brand style guide is a great vehicle to explore a consumer's experience with a service or offering. Following the lead character, helps the viewer understand VICSUPER's offering, while the voice over relays key messaging to the audience.
Animation evokes emotions that resonate with your audience
Animated content is entertaining and can evoke nostalgia, which is known to be one of the most powerful human emotions. Nostalgia also has the power to filter out negative emotions.
Let's face it, from childhood we are exposed to hours of animation in the form of cartoons and comics and watching this type of content can often return us to that 'happy place' – a time when life was simpler. This can stimulate a positive association with your brand.
Example – ACCC Moveable Goals
This character animation also featured a live to camera introduction, promoting the importance of safety when using moveable soccer goal posts in children's sporting activities. The hero character, The Grim Keeper was created to highlight the dangers that can occur if moveable goal posts are not used properly.
Animation can be cost effective to produce
Animated video is highly editable and reusable. The suite of graphics created for your organisation can easily be repurposed for future visual content and be incorporated into other components of your marketing activity – such as on your website, social media channels or in print collateral.
Animation is also a great way to leverage existing assets you already have in your marketing arsenal. These may include photos or illustrations which can be incorporate as 'wallpaper' screen content.
Example – Victorian Comprehensive Cancer Centre
This animation utilised a large amount of existing photographic assets. It activates these using basic animation and is supported by motions graphic text, to deliver information that can be engaged with by the viewers.
To learn more about how you can incorporate animation as part of your visual content strategy, contact us at Burninghouse to arrange a consultation.